Free Asset Management, Tax Planning and Retirement Consultation
The #1 Secret to Protecting Your Investments
Real estate investing involves more liability than other types of investing. Between tenants, contractors, money-hungry attorneys, and overwhelming taxes, there are specific challenges barring the path between real estate investors and greater returns. To protect your investments from frivolous lawsuits and outrageous taxes, it's critical to develop a big-picture plan that considers tax, asset protection, and your investment goals. In a nutshell, the number one secret to asset protection is comprehensive business planning.
Anderson Business Advisors has been working with real estate investors for over twenty years to do just that: create customized business plans that consider taxes, financial goals, and asset protection to help investors keep more of their hard-won earnings. We've partnered with Anderson Business Advisors to offer a FREE Strategy Session with a Senior Advisor to discuss your unique business situation. Plus, Anderson Advisors will help implement each step.
$197 FREE for a Limited Time
30-minute Strategy Session with a Senior Advisor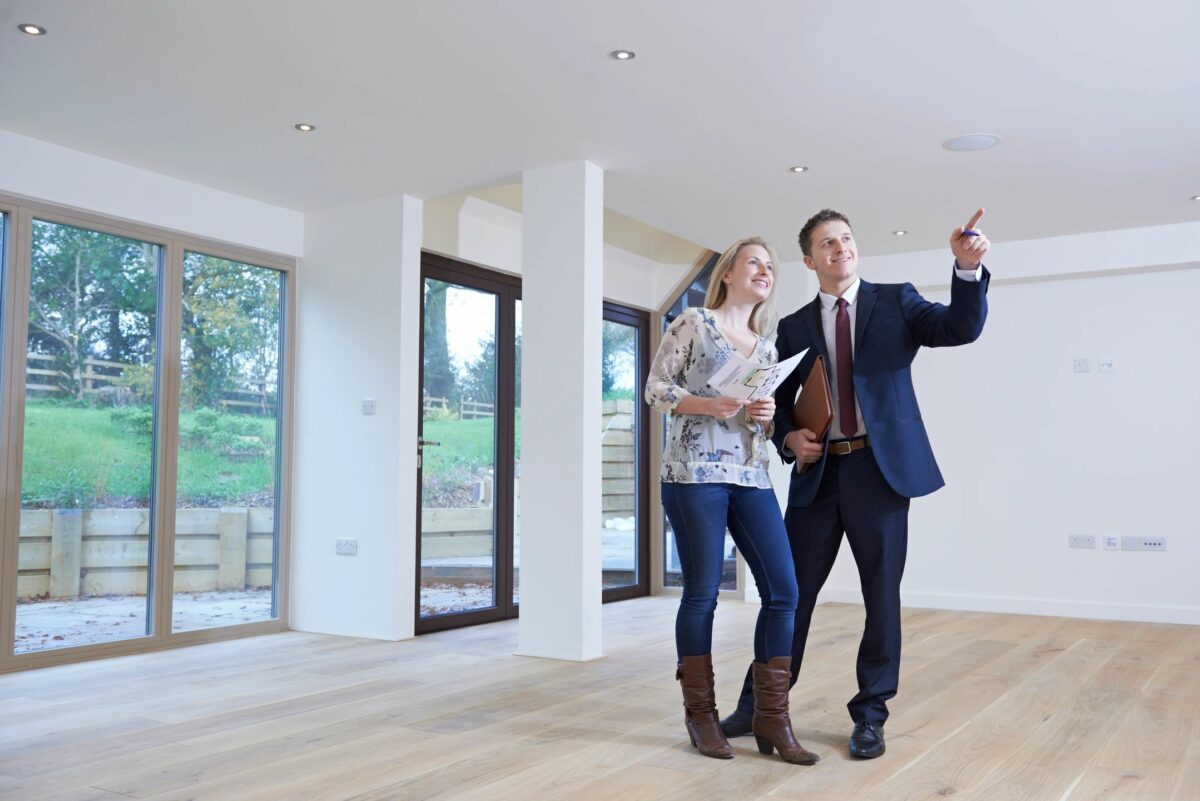 Free Credit and Fundability Consultation
Watch this FREE Web Class to learn How a Newly-Discovered Legal Banking Hack Will Print YOU Checks up to $1,000,000 for Your Deals Using Unsecured, Stated-Income, Business Credit Lines at 5% – 7% from Top-Tier Banks in as Little as a 120 Days… WITHOUT NEEDING Collateral, Tax Returns, or Financials (or Hitting Up Your Rich Aunt Mabel!)
In fact, here's just a sample of what is covered at this presentation:
Why 99% of real estate investors and note buyers can't get cheap bank money

The number one key to saying goodbye to expensive hard money and private money costs

How to get big dollar loans by taking advantage of automatic bank underwriting systems

The top 3 essential elements you need to have a fundable business

Learn the real SECRET for using the "velocity of credit" to put hundreds of thousands in your pocket

Turn decades into days by avoiding the 3 most common real estate investor mistakes that kill your fundability

Answer the question—How can I easily qualify for "trophy" business credit lines?

Answer the question—What is a funding "Golden Goose" and how do I get it to lay golden eggs for me?"

Answer the question—How can I tell the difference between true business credit and what business credit "predators" are promoting (while ruining my personal credit in the process)?
… and much, MUCH More!